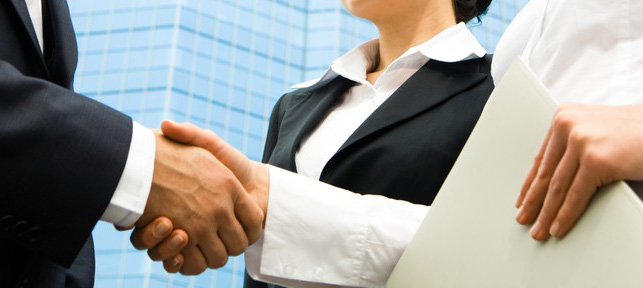 Watton Hall Ltd
Portland House
Framfield Road
Uckfield
East Sussex
TN22 5AR
United Kingdom
Telephone:
United Kingdom: +44 (0) 203 603 1151
Email: info@wattonhall.com
Work For Us
At Watton Hall, we're always on the lookout for top talent to grow and develop our successful brand. Whether that be industry professionals looking for a role in recruitment, graduates or experienced consultants with a mature and professional attitude.
Careful thought is put into all new hires with markets allocated to give new starters of all levels the greatest possible opportunity to succeed. In addition, Watton Hall recognise that different people have different talents. As a result, we have a variety of roles from Candidate focused Account/Delivery Consultants through to the more traditional business development based opportunities.
As with any sales organisation success comes with rewards. At Watton Hall we pride ourselves in our low attrition rates which we attribute to the high level of investment placed on our consultants through our incentives and commission scheme and long term career growth opportunities.
For more information please contact:
Chris Watton (Managing Director) by emailing
chris@wattonhall.com
or call +44 (0)203 603 1151
Click here to chat with us on WhatsApp